Specials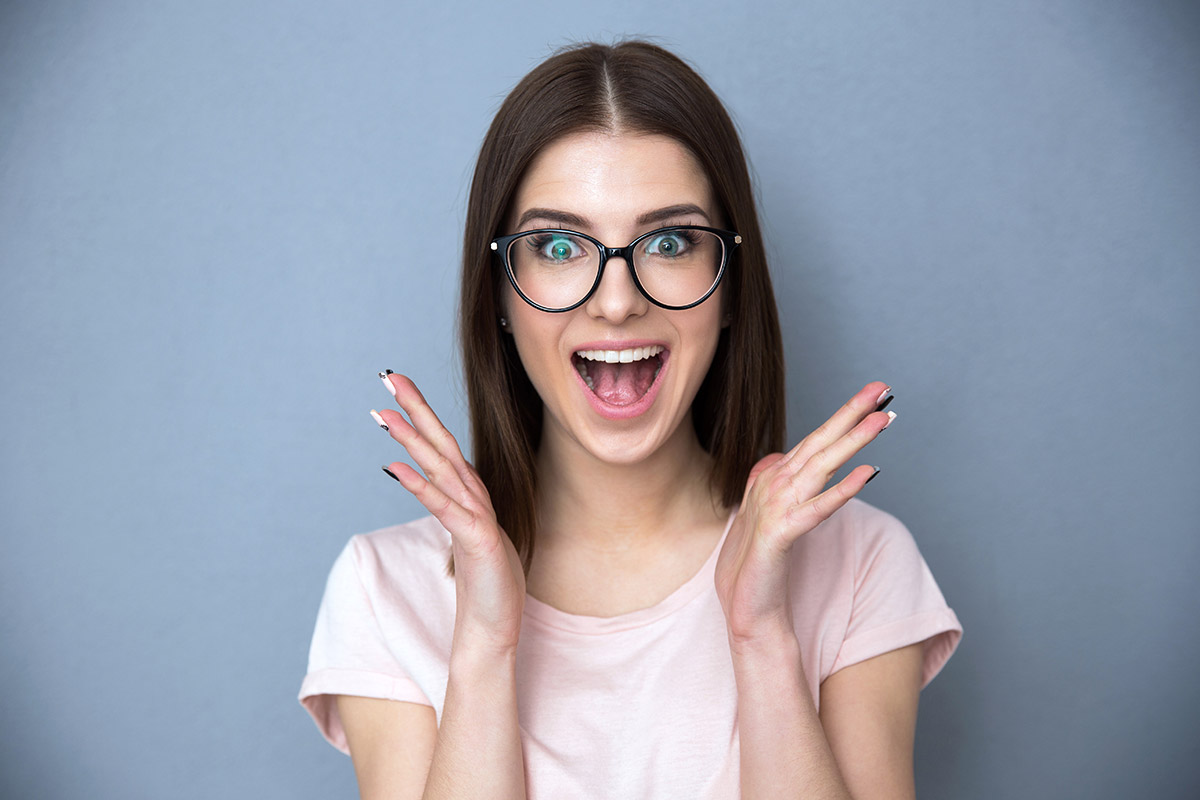 Whether you're currently employed or looking for work, ACE Forklift Training are dedicated to providing all our students with highly-experienced trainers and a supervised practical experience that will equip you with all you need to forge your career. We pride ourselves on delivering an exceptional learning experience, whether you're training with us at our Padstow training centre or you've requested onsite training at your workplace, that ensures both students andtheir employers are proud of their results and confident in their Forklift operation abilities.
Expand your skill set and save money by enrolling in one of ACE's discounted courses, which are available all year-round.
Bring A Mate
Get a friend to enrol in one of ACE's courses with you and get $50 off the total course price for LO or LF certifications.
First Aid
Book the First Aid course for just $80 (normally $100) when booked with any Forklift or Order Picker Licence course. If you've previously done a course with ACE, simply bring in your Attainment Certificate to claim the $80 offer.
High Reach Forklifts
All students at ACE are eligible to receive free High Reach Forklift training while they are studying for the LF certificate – simply notify your trainer if you wish to receive High Reach Forklift training and expand your skill set.
Experienced Evening Course
Experienced forklift drivers are eligible for our Experienced Evening Course at an exclusive discount. Receive two evenings for training and one evening for assessment for just $300.